Forums
Motorcross....
I am making this thread in hopes Robbie may see it and invite my son to ride at his track (yeah right) but het it's worth a shot! This kiddo is 14 now but has been racing since he was 5 years old. Currently he is 1st in his class for points and will be moving up to Amatuer soon.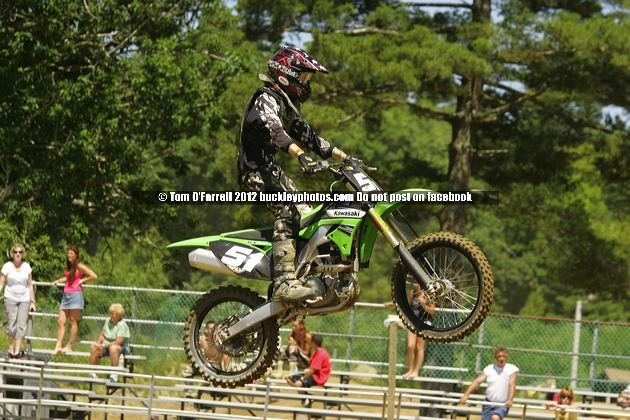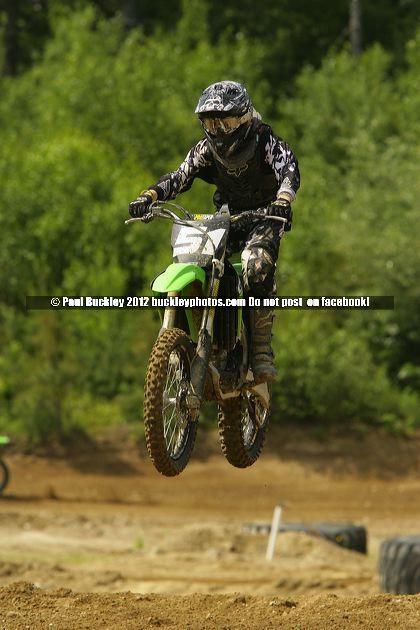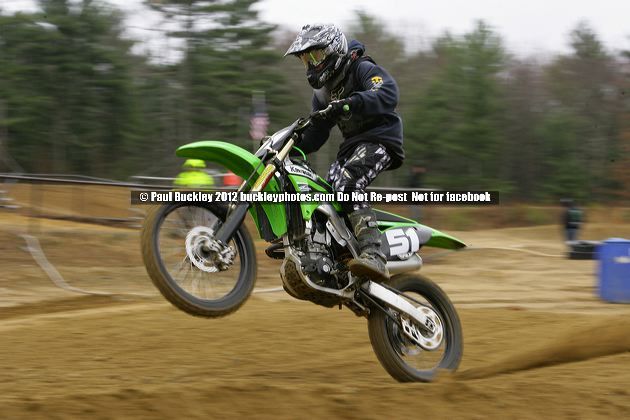 Replies to This Posting
Re: Motorcross....

I wish I cold control the weather like him...

"Life is but the memories we've created"

Re: Motorcross....

Anything? I hope it's rescheduled soon or otherwise winter will be here before you know it!

Re: Motorcross....

NO, I still have not heard. I emailed the lady in charge and she has not answered yet.

Re: Motorcross....

I just got a reply -Sorry it took a few days to get back to you. I just spoke with Robbie this morning. I am going to meet with my manager and get a date on the calendar. We are a little concerned about the weather next week, so we are looking into it!

Re: Motorcross....

but it is not canceled!!!!1
you will get your date StandChic,I'm sure
"Come lay beside me, this won't hurt I swear"

Re: Motorcross....

And now more delays with the weather. Wonder if it will be moved to next year? I'm sure once the clean up from the rain, the snow will fall.

Re: Motorcross....

any new Stang?
" I like my coffee like I like my music-made by James Hetfieldr"