Forums
There's a little something extra in this image.
If you see it, dont tell. Look hard.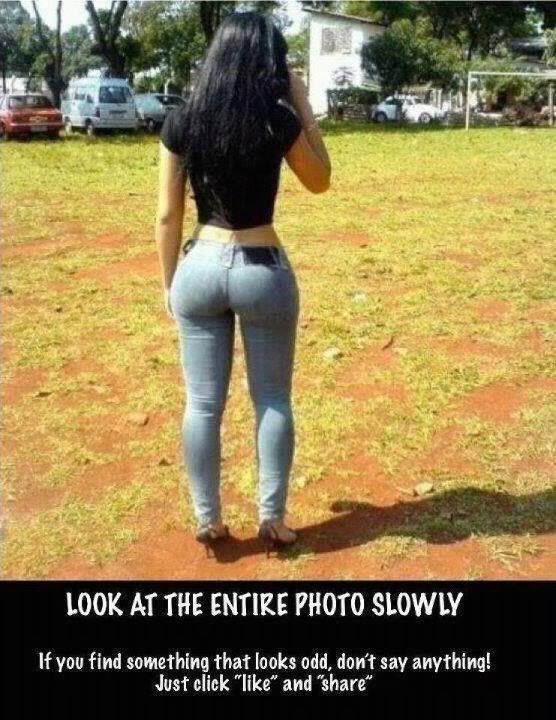 _-=~>•)
'Tis now the very witching time of night,
Let me be cruel, not unnatural:
I will speak daggers to her, but use none;
_-=~>•)
Because I could not stop for Death, He kindly stopped for me.
Replies to This Posting
Re: There's a little something extra in this image.

i won't say but i think i see it....
"e"

Re: There's a little something extra in this image.

If you think you do, then you probably do.
_-=~>•)
'Tis now the very witching time of night,
Let me be cruel, not unnatural:
I will speak daggers to her, but use none;
_-=~>•)
Because I could not stop for Death, He kindly stopped for me.

Re: There's a little something extra in this image.

OK, didn't catch it on FB last night, but now I see it.

Re: There's a little something extra in this image.

Just saw it on fb today
_-=~>•)
'Tis now the very witching time of night,
Let me be cruel, not unnatural:
I will speak daggers to her, but use none;
_-=~>•)
Because I could not stop for Death, He kindly stopped for me.

Re: There's a little something extra in this image.


_-=~>•)
'Tis now the very witching time of night,
Let me be cruel, not unnatural:
I will speak daggers to her, but use none;
_-=~>•)
Because I could not stop for Death, He kindly stopped for me.

Re: There's a little something extra in this image.

LMAO. That reminds me of Anna Nicole Smith in the third Naked Gun movie.
Wheels within wheels in a spiral array, a pattern so grand and complex. Time after time we lose sight of the way, our causes can't see their effects. (Natural Science, Permanent Waves, RUSH.

Well behaved women rarely make history.

www.nami.org