About
Hey strangers. I'm Eric Cohon. I was born in Elizabeth, New Jersey. I now live in Indiana. I'm mostly Italian and Israeli/Jewish. I'm a proud Catholic. I'm a Freshman in High-School, Sophomore after this month. I'm planning on becoming a graphic designer for big movie productions and popular cartoons. I need all the help I can get, so if any of you know anyone that could give me advice please please please give me their email or whatever, thank you. Oh, p.s Godsmack is ONE of my favorite bands.

Have any questions? Ask me please.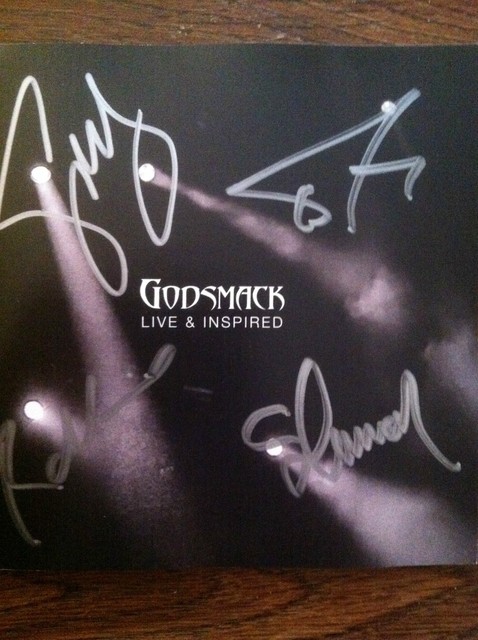 blog
GUYS PLEASE PLEASE PLEASE PRAY FOR OKLAHOMA!!! IF YOU DON'T KNOW, THEY ARE GOING THROUGH TONS AND TONS OF TORNADOES!!! THEY NEED PRAYERS NOW!!! NO JOKE!!! PRAY PRAY PRAY!! GOD HEARS EVERY PRAYER....AND EVENTUALLY ALWAYS ANSWERS THEM IN ONE WAY OR ANOTHER!! IMAGINE IF YOU WERE IN OKLAHOMA. YOU WOULD BE FRIGHTENED TO DEATH! THE PEOPLE IN OKLAHOMA HAVE FEAR IN THEM RIGHT NOWWWW!! PRAY PRAY PRAY...